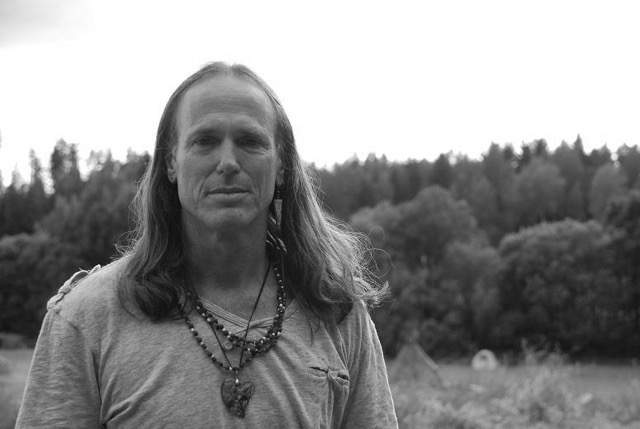 Kaypacha
An exciting afternoon with Kaypacha.
May 29th, 2019 from 16:00 to 19:00
@ Paradehuset, Bernstorffparken, Charlottenlund.
"What the #$%& is Goin' On? An Astrological Overview of 2019"
This is a 2-hour exploration into the capturing world of evolutionary astrology by Kaypacha.
He will give us an in-depth understanding of the energetical currents and transformational tasks we are expecting in the next year.
Kaypacha has more than 40 years of experience as an astrologer and spiritual practitioner. His approach to healing spirit, mind, and body through emotional release and Kundalini yoga utilizes astrology as a healing art.
In addition to personal readings, he brings astrology to everyone through international lectures, experiential workshops, writing and teaching. He is the author of "The Pele Report", a weekly astrological YouTube forecast and numerous magazine and online articles.
Using yoga, meditation and nature for self-renewal and natural law as his guide, his work brings balance, love, and joy to others and the planet.
We have found a beautiful venue in the heart of Copenhagen.
Reflecting Kaypacha's love for nature, we will be situated in a giant, beautiful greenhouse, "Paradehuset" in the historical Bernstorffsparken, full of light and plants.
Tickets are non-refundable.
sold out